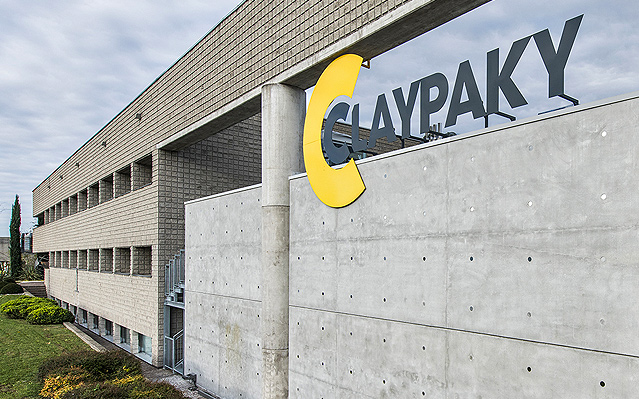 CREATIVITY ON SHOW
Concrete, metal, crystal and pipes visible: everything is open, everything is on show, just like in a factory or a workshop. The idea was for visitors to admire the creatives at work, without disturbing them.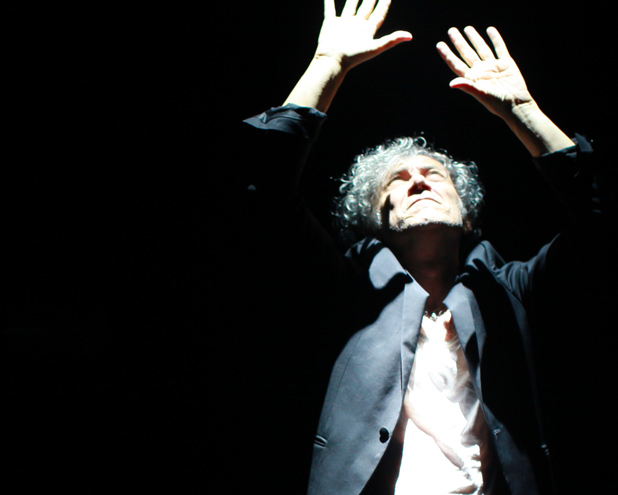 Each project has its own story. I'm not looking for perfection by reproducing the same pattern every time; I'm looking for a creative imperfection that's different for every project
Beppe Riboli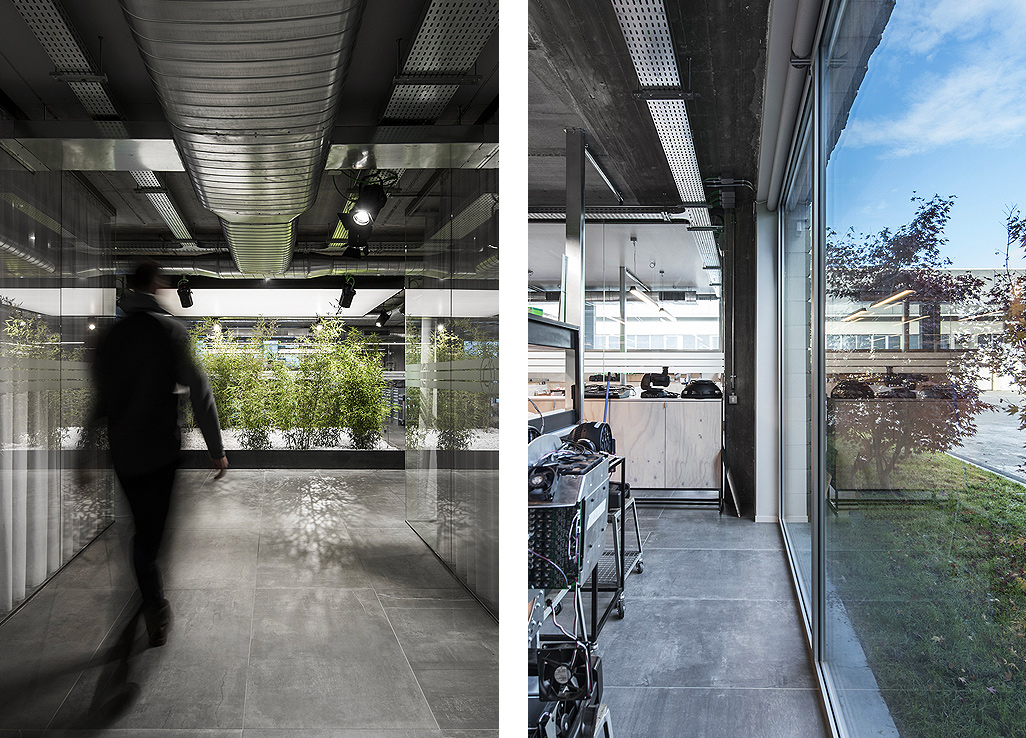 STYLE AND FUNCTION:
The industrial style required a material with a distinctive look, such as concrete or stone, but the authentic materials couldn't be used: the environment had to be sterile, because dust is damaging to electrical circuits and optical instruments, and only ceramic material was able to combine the necessary hygiene with performance and style.
Stoneware has achieved an incredible capacity for imitation from the point of view of appearance: it is identical to concrete, but does not wear over time. It was a natural choice: StoneOne floors have a strong personality and the striking graphics, somewhere between stone and concrete, that I was looking for. Working with large sizes, the visual continuity is virtually perfect, and the gaps are almost invisible.
Beppe Riboli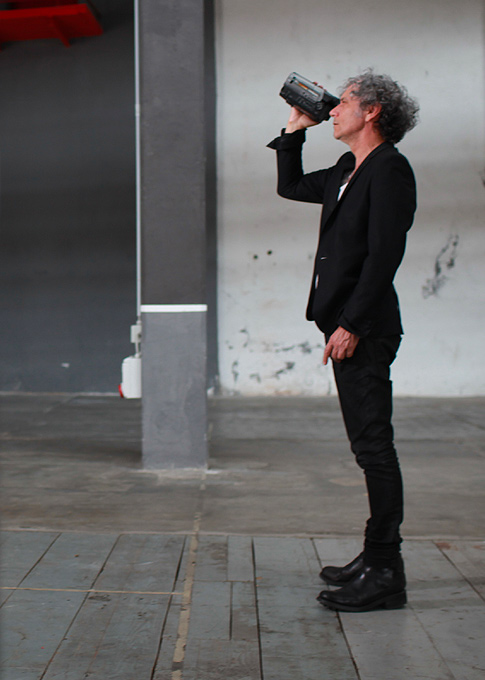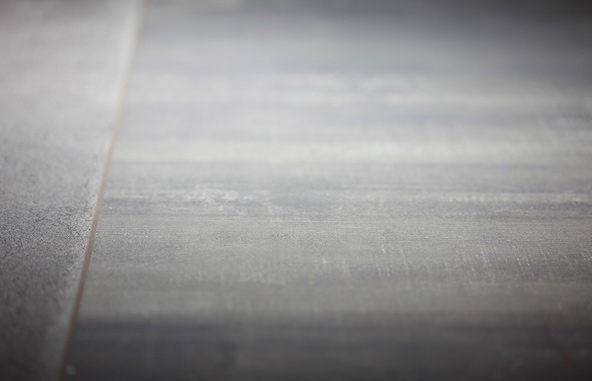 For the underground look, I took my inspiration from contemporary and futurist art. My inspiration always comes from art rather than architecture, and in Clay Paky art is everywhere.
ANOTHER LOOK BACKSTAGE OF THE CLAY PAKY VIDEO
We'd already worked with Clay Paky on a lot of projects, and we shared the same creative vision. We worked in perfect harmony, as if I were designing a house for my mother.